Career
Become part of the team!
Welcome to the employer of the future
Your career at the Schober Information Group
We are an innovative company in the field of marketing and offer exciting career opportunities for talented and motivated professionals. If you're passionate about shaping the face of a brand, delighting customers and developing innovative marketing strategies, then you've come to the right place! As an organically growing company, we are always looking for qualified employees. If you're interested in a job with prospects, feel free to take a look at our current vacancies below.
Working at Schober
More than just a job
Grow with a growing company
The Schober Information Group has been in existence for over 75 years. After a phase of consolidation, we are focusing on our core competencies – so data is the basis of everything we do. With udo we have developed a great product that revolutionizes the market of customer data platforms through integrated Schober data. Join us in shaping the future of digitalization in sales and marketing.
Be in good company
At Schober, you'll be part of a diverse group of smart, passionate people who do honest work and constantly strive for progress, both professionally and personally.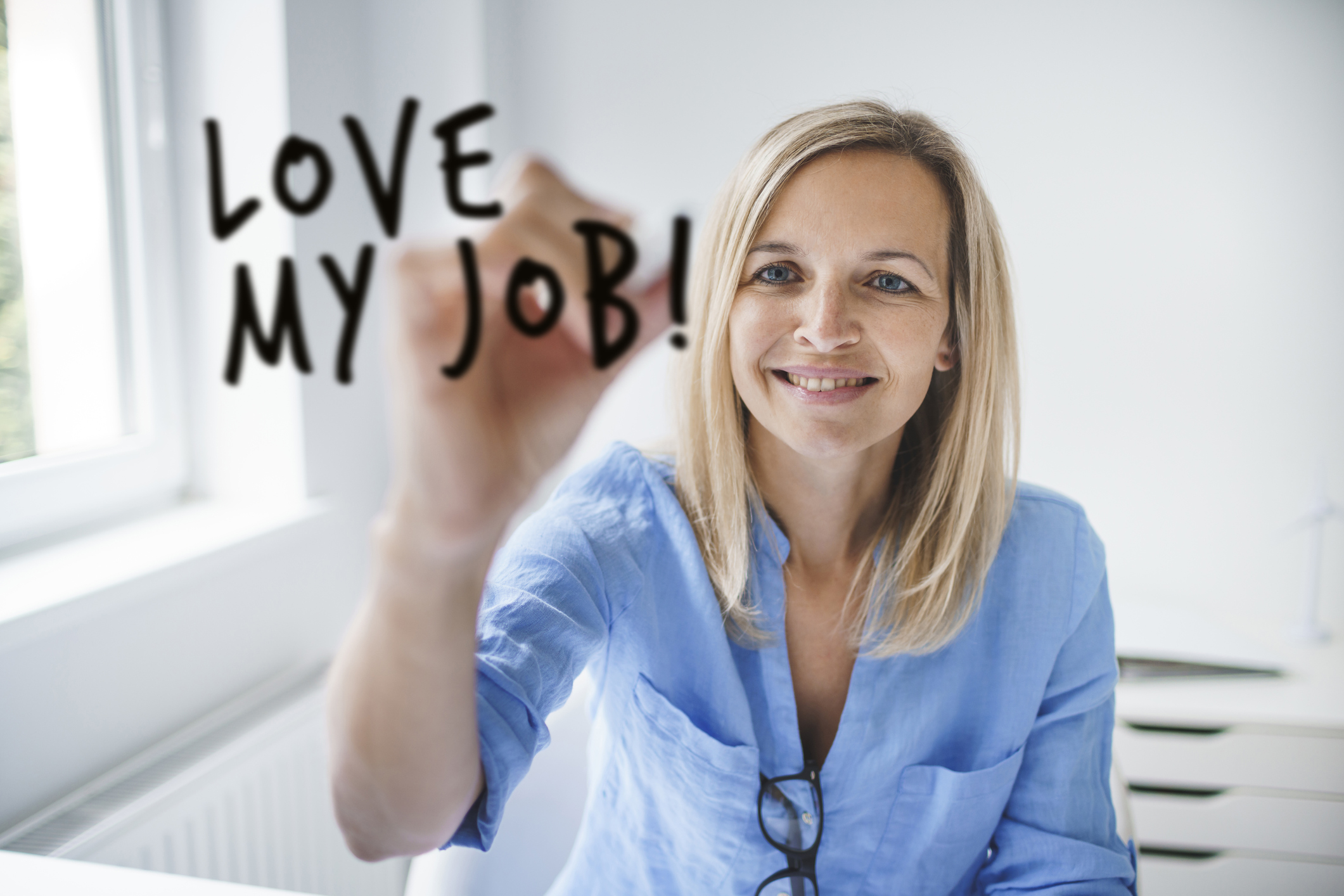 Work from where you want
Our office space is great for working and intensive exchange within the team. But if you want to work remotely or travel around, you can. We strive to support you in your individual situation.
Move something
Creativity, flexibility, personal responsibility – these are not just buzzwords, but are lived at Schober in every aspect of working life. Your opinion counts and your passion is needed. Join us in moving projects forward and making our customers shine.
What it's like to be a "Schoberian"
As we continue to develop new products and services for our customers – such as most recently our customer data platform udo– there is a start-up feeling despite 75 years on the market. Everyone can "let off steam" and contribute their ideas. The mix of 7 nationalities brings international flair and exciting intercultural collaboration.
We are proud of our culture that empowers individuals, encourages collaboration and provides flexibility in all aspects of work and life.
We are looking forward to your application
Current vacancies
If you have any questions, please contact our human resources department:
Schober Information Group Deutschland GmbH
Human Resources
Meisenweg 37
70771 Leinfelden-Echterdingen
Tel.: +49 (0)7156 304-0
Fax: +49 (0)7156 304-283
E-Mail: personal(at)schober.de
Why work with us?
Creative environment: With us you can fully develop your creative vein. We are looking for employees who think outside the box and bring innovative ideas to the table. We value new approaches and encourage creativity in our team members.
Versatile projects: We work with a wide range of clients from various industries. This gives you the opportunity to work on varied projects and constantly expand your expertise.
Teamwork: We believe in the power of teamwork. With us, you will work closely with a dynamic and dedicated team. Together we implement projects and achieve outstanding results.
Further development: We support the professional development of our employees. You'll receive regular feedback, individual training, and the opportunity to attend conferences and professional development events.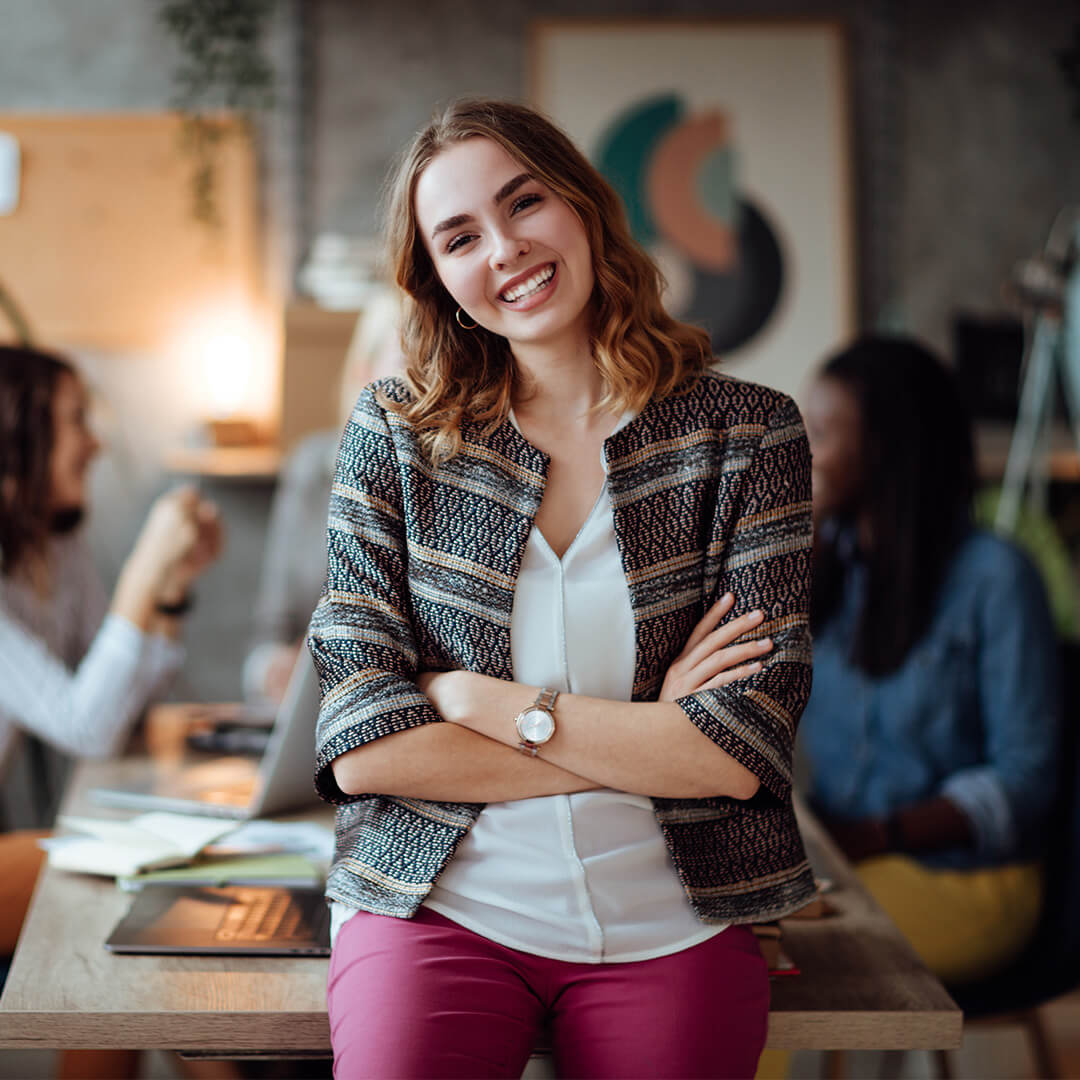 PERSONAL(AT)SCHOBER.DE
Apply now!